20mg and 10mg Nic Salts Berry Blast juice by True Salts UK. It is a fusion of a delicious mix of sweet strawberries, tangy raspberries, and tart blueberries for breath in, with a burst of blackberries and icy menthol on the breath out. The juice comes in a plastic 10ml bottle with a childproof cap.
A 20mg And 10mg Nic Salts Juice
True salts have created a blend of Nic salts that deliver a smooth and refreshing throat hit at 20mg and 10mg nicotine strength, which is a perfect blend for high nicotine vape streams. True salts 20mg Nic salt E-liquid gives a smooth throat hit without harshness.
A 50:50 PG/VG Nic Salts UK Made Juice
Berry blast Nic salt juice has a refreshing flavor that features a concentration ratio of 50% vegetable glycerine, 50% propylene glycol, high-quality food flavorings, and salts nicotine, a perfect blend of vape pods and MTL kits.
True Salts
All of the true salts are made in association with IVG. True salts Nic salts E-liquids are famous for making the best Nic salts worldwide.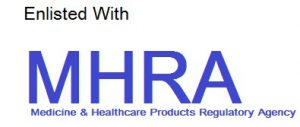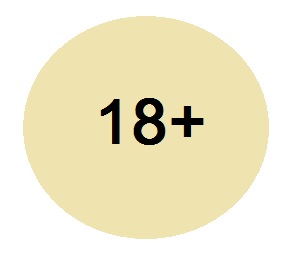 You have to be at least 18 years of Age to place order for this E-Liquid. Please see our  Terms & Conditions