As they get more and more popular, vape pens have become a part of daily life. There are several ways to make their use more convenient and personalized.
With the market for vape accessories growing rapidly, here are some of the best add-ons that you can get to personalize your vape pens:
Vape Coils
Vape coils are one of the most fundamental parts of a vape pen. It's what turns the juice into a vapor, which you then smoke. Depending on how often you smoke and the wattage you use, you may need to change a coil in 1-2 weeks.
It's great to have some of these easily replaceable coils at hand so that you can change them as needed. They come in a large variety of sizes and shapes, so make sure to know beforehand how much wattage you're going to need.
You can choose between different colors and shapes of vape coils.
Vape Tanks
Vape tank is the most visible part of your vape when you're using it. It contains the actual liquid, and the coil is also attached to it. You can choose from various styles, and they can be either transparent or covered for an aesthetic appeal.
It's best to opt for a leak-free vape tank.
Pro tip: make sure that the tank is clean, as it makes it last longer and allows your e-liquid to provide the best taste.
VapePods
Vape pods are meant for people who want their vaping experience to be easy and straightforward. They are considered to be a thinner and taller alternate to vape mods.
While a vape mod requires a more complicated coil system and allows its users to switch the wattage and adjust the nicotine content, a vape pod offers a more attach-and-use simplicity.
Once connected to a battery, they are ready to go. Generally, they carry less than 50% of the content that a mod can, but they make up for it with their portability.
Vape pods allows for better consumption of nicotine salts e-liquid.
Batteries
Batteries may not scream "personalization," but they are a sensible add-on to your vape kit simply because of the convenience.
Several mods operate on 18650 batteries, and for those, you can carry extra batteries to ensure you're able to use them whenever you want.
For mods with re-chargeable batteries, you need power banks that can hold your kit and recharge it.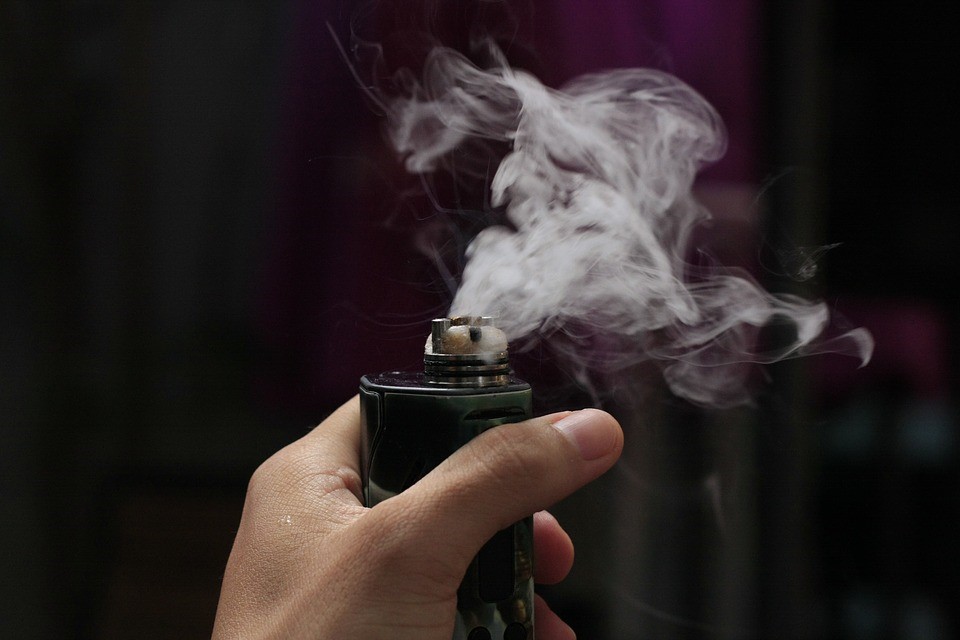 Get the Best E-Cig Vape Accessories From Our Online Vape Shop in UK
Whether you're someone who wants their vape kits UK to look like an extension of their personality, or you just want to make it a little more convenient, Rossat Vape has the best options available for you.
Call us today to start your vaping journey; we provide everything from the latest vape pen starter kit to the best vape liquid in UK.
Get a limited-time 20% discount when you order e-liquid from our website, using the code: rossatvape.