When you invest in a vape, whether it's a cartridge, pen, or complete kit, you'll also receive other accessories and parts that are essential to learning about. This includes the battery, cartridge, coil or atomizer, and mouthpiece. These can be a little tricky to keep track of.
Here we break down some of the simplest terms that you should know and why they're important to know for any avid-vaper. Check out this list below:
1. Internal batteries
Internal batteries are simple to manage, and they're kind of like what you have in your phones, laptops, and other gadgets. You can find multiple mods that contain internal batteries, which are pretty easy to use because all you need to do is charge them using the USB or special charger as required.
There are certain drawbacks to this, however, because a damaged or burnt-out battery essentially renders your vape useless.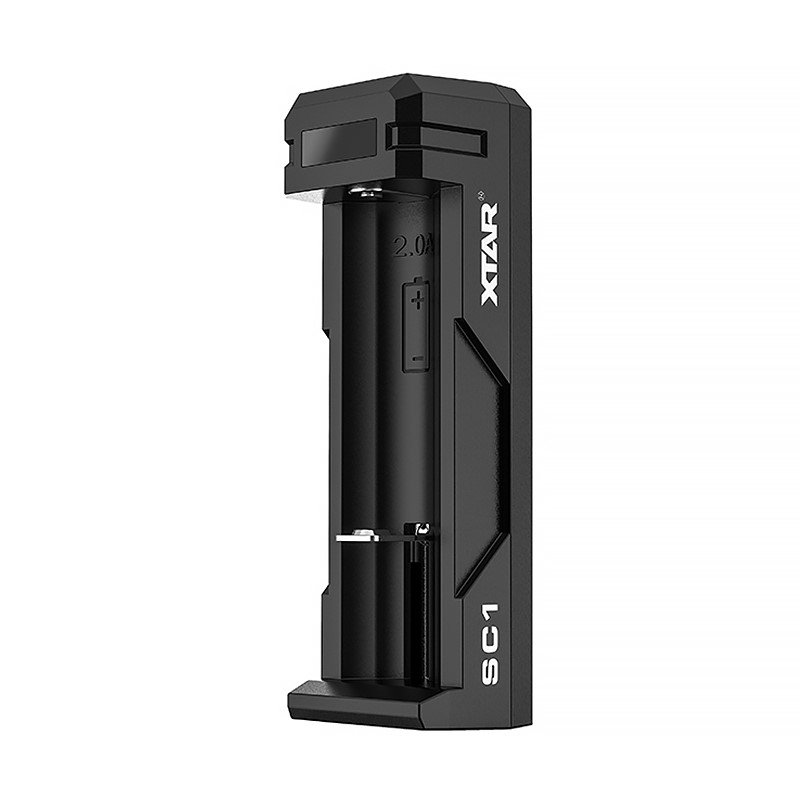 2. External batteries
External batteries work like your standard removable batteries and cells—but they're specially designed for vapes. You can invest in rechargeable or single-use batteries such as Vapecell or Sigeili's batteries for your device. They will also require a special charger, but the best part is in case of damage or issues, the batteries can easily be replaced without any damage to your vape.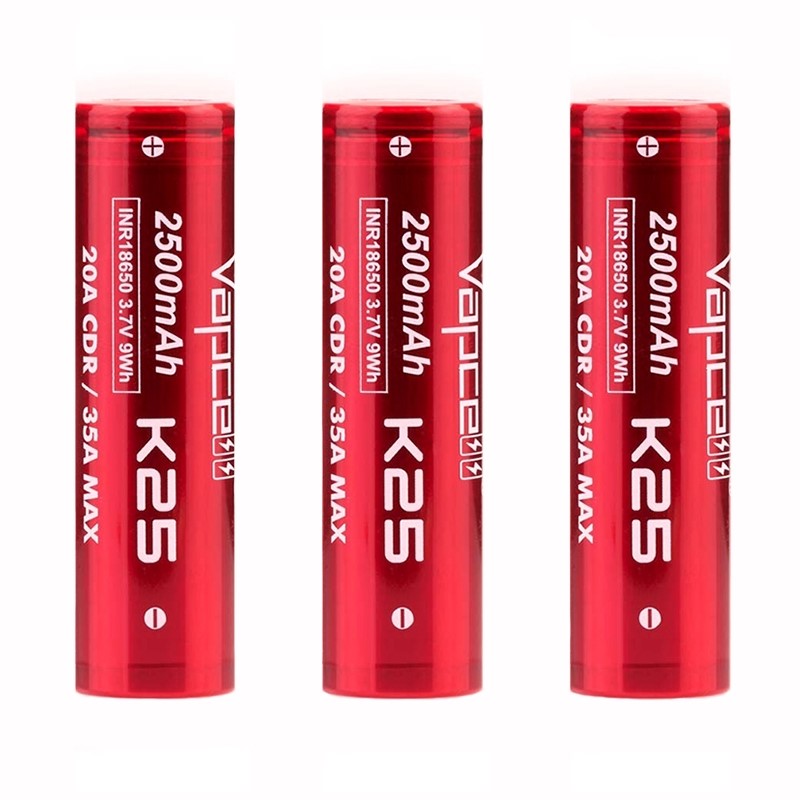 3. Battery cut-offs
It is a common term used to denote how much time your device needs to charge. It's a safety feature that cuts off the power supply to prevent over-charging, overheating, and burning out, even while using it.
4. Battery sizes
Battery sizes are another important area of focus because different sizes have different advantages and functions. 20700 battery types, for instance, are meant for more advanced mod boxes, while 18350s and 18500 battery sizes are most commonly preferred by users who use them for their compact sizes. We offer various sizes too, including the ever-popular 18650 rechargeable battery.
Invest in the highest quality vape batteries and e-cig vape accessories in the UK, including chargers from some of the leading manufacturers. We're bringing you amazing items such as the XTAR Battery Charger, Vapecell Rechargeable Batteries, and much more. Check out our range here, or contact us to place an order or for help with choosing the perfect product! You can count on our UK online vape shop for the best quality and variety in the UK.