Once you get started with vaping, you can come up with several problems that require a quick hack. There are many vape options available in the market, so you must know a few tricks to solve some problems with your vape.
For instance, the vape might have a leaky tank, a burnt coil, not enough flavor, and so on. If you're not aware of addressing these issues on time, then there is a chance that your vape might expire before its lasting date.
Here are a few tricks that can help you in solving common problems with vapes.
1. No Taste in Your Vape
Vaper's tongue is quite common, especially if you have been smoking vape for a long time. If you have been vaping for days on a specific flavor, then you might not feel the taste of the juice anymore.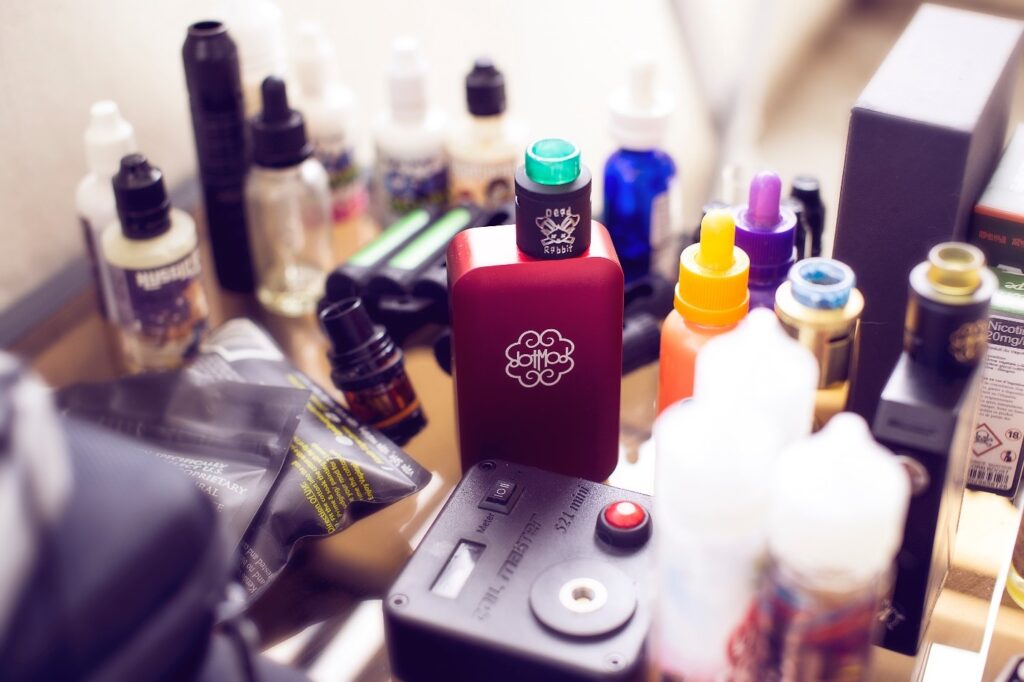 Don't panic; it's not the end of the world. Try smelling coffee or eat a lemon to get your taste back. It's rather simple and is extremely effective with vape tongue.
2. Make Vape Cleaning a Priority
Do you have a box mod? If yes, then you must keep a cleaning cloth with you. Whether you have purchased the most expensive box mod or an affordable one, there is always a risk of leaks.
Make sure to clean your box mod before and after using your vape. Make sure to use water to clean the gunk from your vape so that the residue doesn't accumulate in it.
3. Always Carry Your Vape Bag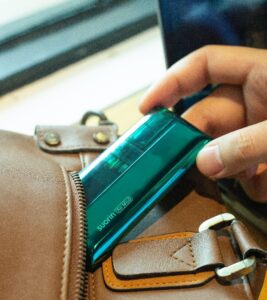 If you want to avoid any problems with your vape, the best thing is to carry a vape bag with all its accessories. You can carry your vape bag to avoid staining your pants and other things in your pocket.
Plus, you can purchase a plastic bag to protect your box mod. Normally, you get a vape bag with its purchase, but you can also buy it separately.
To avoid problems with your vape for a long time, you need to purchase it from the best place. Our store is a great option from where you can buy UK-made e-liquid online. Rossat Vape, ouronline vape shop, offers the best vape kits in the UK. Contact us today to get more updates!